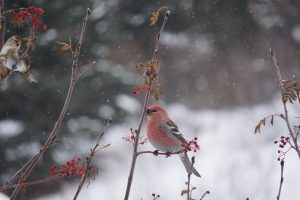 **Please note that Spring Wind Acupuncture, LLC, handles all scheduling and billing for both my psychotherapy and acupuncture services.
Web
www.springwindacupuncture.com
Phone (voice only)
907.440.8660
email
drmikespringwind@gmail.com
Fax
866.747.3256
Office (by appointment)
610 W. 2nd Avenue, Suite 100
Anchorage, Alaska  99501
Click here for a map and directions
Parking
Please feel free to park in any spaces marked with a placard for Spring Wind Acupuncture.  If those spots are full, street/meter parking is available in the immediate vicinity.
Email List Signup: Events, Classes, and Announcements