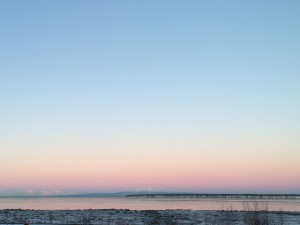 Prior to your initial visit with me at Spring Wind Acupuncture, LLC, please download and complete both of the following forms, and bring them with you to your appointment, so that we can use session time for other purposes.  If you don't have technological capacity for this, please let us know, and wewill be happy to send them to you by email or in hard copy, or to have them available for you before your session.
If you will be utilizing health insurance please be sure to bring any relevant insurance cards to your first visit.
Should you have any questions or concerns about the above, please don't hesitate to call.